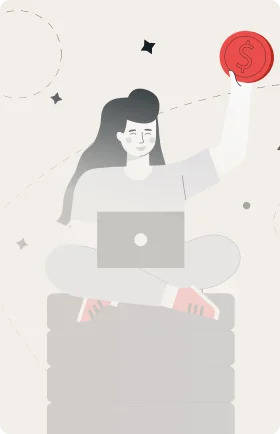 Get Paid to Share Your Expertise
Help shape the future of business through market research studies.
See Research Studies
Many people wonder whether cover letters are worth writing, whether anyone reads them, and what their purpose is in comparison with the resume.
This presentation will clear up these common questions about the role of a cover letter within the job search, and how a cover letter is constructed.
We will also clear up some common myths about cover letters, and contrast these with what the ideal role of a cover letter is. We will make a few direct connections between the letter, the resume, and the elevator pitch and discuss how to streamline these three key tools.
Last but not least, we will discuss how a cover letter can be used to enhance the story the job seeker is telling, the core components of a cover letter, and how to build one.