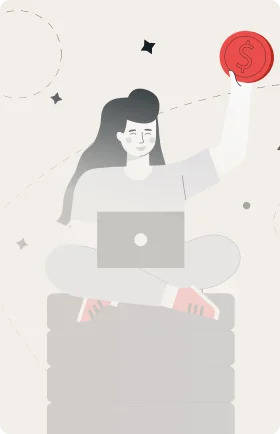 Get Paid to Share Your Expertise
Help shape the future of business through market research studies.
See Research Studies
Your contract with a new employer defines your position, earning potential, and career trajectory within an organization. It attaches expectations to the role and establishes your position within the corporate hierarchy. From the job title to the compensation package and reporting structure, many of these characteristics are determined before your first day on the job.
Every interaction you have with a potential employer builds the foundation for negotiating a job offer. From sharing your resume to the final interviewing stage, your actions inform how the employer perceives your value—even small details, like sending a thank-you note, will affect the final outcome. To build bargaining power, demonstrate everything you will contribute to an organization. All your conversations should center around addressing their needs. By focusing on their concerns ahead of your own, you'll establish a sense of reciprocity. They'll be excited to work with you—they might even decide you're the only candidate they'll consider for the job. Once the hiring manager feels invested in working together, you'll be in the best position to negotiate.