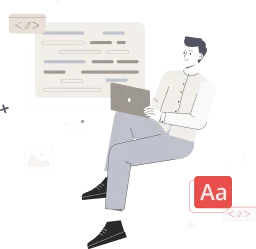 Advanced Interviewing Strategies
About the class
The prospect of a job interview can be daunting even for high-caliber candidates. In addition, the recent tough employment climate has led many professionals to have concerns about their career history.
This class will help you build confidence in your interviewing skills so you will feel excited rather than anxious about upcoming meetings. You'll find out what area of research most candidates overlook, tips for handling tough questions, and other tactics to master the interview process.
About the Presenter
Sarah Stamboulie heads Stamboulie Career Consulting, a business which specializes in providing comprehensive career services to MBA alumni. Sarah's prior roles include leading Alumni Career Services at Columbia Business School and heading human resources organizations at Morgan Stanley, Cantor Fitzgerald, and Nortel Networks.