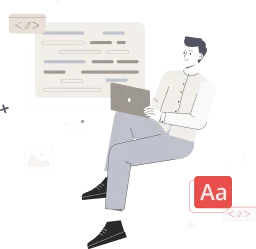 Position Yourself To Get To The C-Suite
About the class
In this webinar we will cover:
- How to brand yourself for advancement or transition
- How to create strategic alliances
- Interviewing best practices for success
Feel free to send questions regarding:
- Career advancement and reaching the C-suite
- Board level influencing
- Interviewing for the C-suite
- Creating strategic connections
About the Presenter
Anastazija is a Career Advisor who worked with more than 1,000 clients ranging from entry level to the C-Suite across various industries. She helps clients learn how to embark on their job search in the most effective way. In addition to giving resume critique and career advice, Anastazija also provides business consulting services.
Fadi has 35 years of global corporate experience covering the full spectrum of HR and Finance at the strategic and board levels. He lived and worked in 11 countries across 4 continents in the most culturally diverse environments. For 10 years, Fadi has been coaching & mentoring clients of all decision levels and disciplines. He also helped many professionals break ceilings in order to advance or transition in their careers or transition out of unemployment.