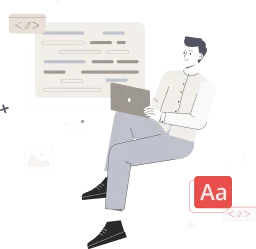 Professional Presence, Creating an Image of Excellence
About the class
In the throes of our hyper-paced business environment, those who practice the simple skill of projecting the right image for the situation at hand will quickly and effectively position themselves for success.
In the spirit of the demanding marketplace today, Valerie & Company offers Professional Presence, an important session on understanding what is "expected and respected" within the business environment. Invest in learning how to take a purposeful approach to your professional image – understanding the collaborative impact of clothing, business protocol and social savvy.
About the Presenter
An author of eight books and executive coach focusing on people skills, Valerie Sokolosky started Valerie & Company, an international leadership development firm in 1981. Since then, she has become known as the expert in her field of professional presence and personal branding. An expert on w2wlink.com and recognized internationally, she is a sought after executive coach and keynote speaker – having received the highly acclaimed position of vetted coach for several of the big 4 financial firms as well as for Women's Leadership Exchange.