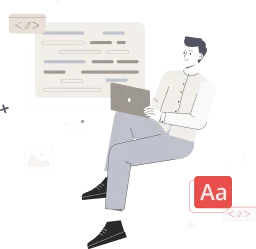 What is your search goal?
About the class
Many become frustrated in their searches, feel they are not getting anywhere. There are many reasons for this. One is that sometimes people do not take the time to determine and become very specific about: (1) What are their true talents? (2) Where do these talents fit with the current market? In this webinar, you will acquire tools to determine this, the key to launching a successful search.
About the Presenter
Pat Drew of Pat Drew & Company LLC is an executive coach and management consultant focusing on top-level coaching, managing change/organizational resilience and preparing executives for abrupt career transition in tumultuous times. She coaches executives on how to prosper when organizations are undergoing radical change. She has coached leaders in the media industry, financial services, technology, healthcare and others on building stronger relationships, greater team effectiveness, clearer strategic alliance and improved life balance. Pat is based in New York.